Share This
Tags
runDisney tee for Men by Champion
Admit it: watching the Olympics makes you feel like a Champion.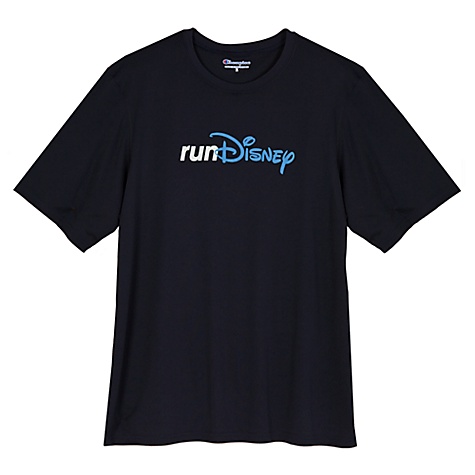 Well, now you can rock your workout gear like a champion in this moisture-wicking runDisney tee for Men.  It's even MADE by the Champion company, thus increasing your street cred AND your gold, bronze, and silver dreams. And so what if you never butterfly like Lochte or fly like Gabby the Squirrel? YOU are the CHAMPION, my FRIEND. The tag of your new shirt says so.
Have A Friend Who Needs This?
Send them an Email!