Share This
Tags
Star Wars Beverage Gift Set
Pick your poison, Young Jedi.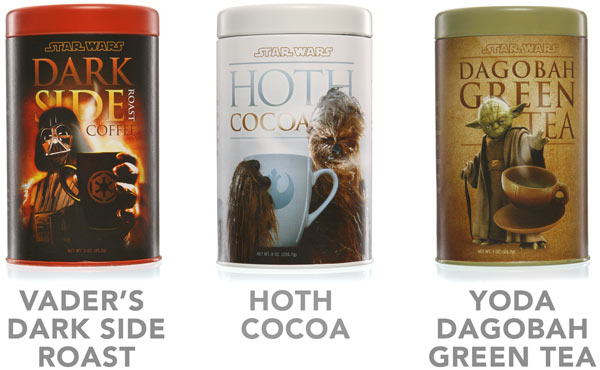 Do you like your morning beverage Dark and Evil like the Imperials? Or do you like to Warm Up Wookie Style? Maybe you prefer the Green Goodness of the Jedi Master? Now you can change your mind as quickly as C3PO changes languages with this three pack! The set comes with Darth Vader's Dark Side Roast Coffee, Chewbacca's Hoth Cocoa, and Yoda's Dagobah Green Tea. And this is a hot and steamy deal on this bundle; ThinkGeek charges $15 apiece for this tins of deliciousness, but is selling them as a set for $29.99. Love them all, you will!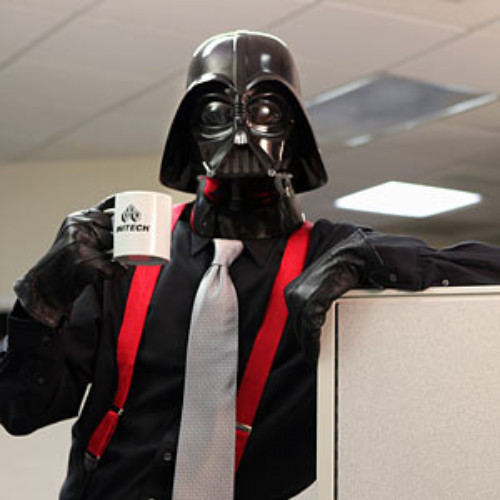 Darth's gonna need you to stay late tonight, and come in on Sunday. N'kay?
Have A Friend Who Needs This?
Send them an Email!