Share This
Tags
Star Wars R2D2 Nutcracker
You gotta be nuts not to fall in love with this little guy!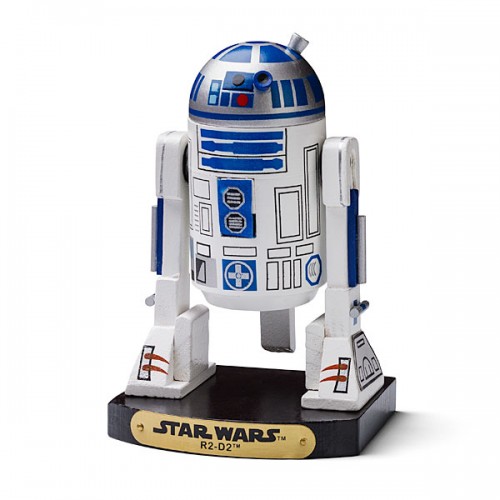 I mean, why crack open your holiday nuts with a REGULAR nutcracker dude when you can have this R2D2 Nutcracker?? Your pecan pie will taste SO much better when you add a little boo-boop bee-boop to it!
Grab this guy and other fine geekery on sale at the Think Geek Cyber Week Sale!
If you're looking for other fun schtuffs with which to celebrate your loved ones this holiday season, head on over and check out our Disney Gift Guides!
Have A Friend Who Needs This?
Send them an Email!