Share This
Tags
Tiki Cocktail Mugs
Just making sure you have these in your possession before the party starts.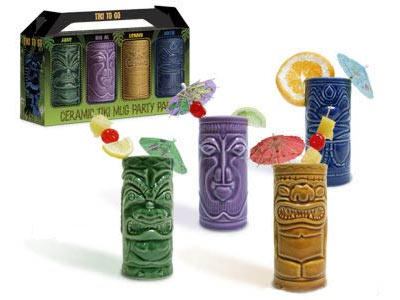 Because the Enchanted Tiki Room is celebrating its 50th Birthday in Disneyland this June, and I KNOW the die-hards among us (self included) will be throwing a Happy Birthday Tiki Room Party of massive proportions. Thankfully, we have time to click here, add a couple of boxes of these suckers to our carts, so we can get ready to get our groove on in the Tiki Tiki Tiki Tiki Tiki Room…
Have A Friend Who Needs This?
Send them an Email!