Share This
Tags
EPCOT '82 T-shirt
Happy Birthday to You, Happy Birthday to You, Happy Birthday, (Boy We Feel Old) Dear EPCOT…Happy Birthday to YOU!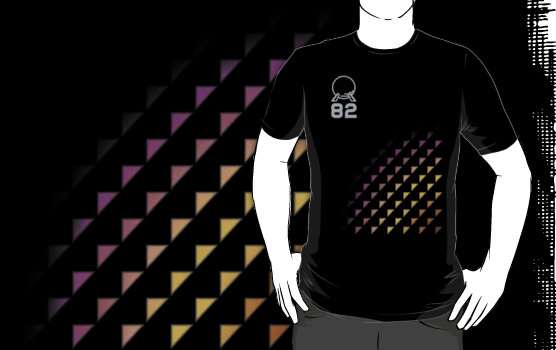 The count-down has begun! In less than two months, EPCOT will celebrate its 30th Birthday! And if that doesn't make you feel old, then count yourself as one of the lucky ones! Check out this cool, retro EPCOT '82 t-shirt from Red Bubble. A word of warning: the donning of this tubular tee MAY cause hallucinations of Duran Duran and increase longing for a game of Q-Bert. Wear at your own risk, but wear with AWESOMENESS.
Have A Friend Who Needs This?
Send them an Email!