Share This
Tags
Vinylmation Nerd Stitch
Nerdy AND Mischievous? Sounds about right.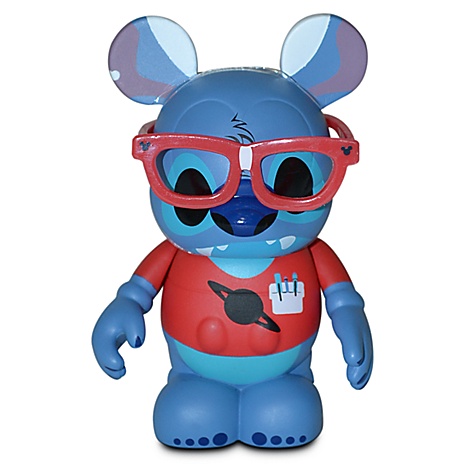 Sneaky little nerds: my family's chock full of 'em. Each of us has our own Vinylmation Nerd, but we're missing Stitch from our collection, so now he must be ours, all ours! (Insert mischievous, nerdy laughter here, along with some slow-building Mwa-ha-ha-has.) I'm normally not a collector-type-person, but our last trip to Disney, I fell in love with these little, plastic guys. They're like ice cream; I can't get enough of the stuff. Now, Nerd Stitch gets to come join our Geeky O'hana. Yay!
Have A Friend Who Needs This?
Send them an Email!