Share This
Tags
Darth Vader Tritan Water Bottle
Darth gets very upset when you don't hydrate.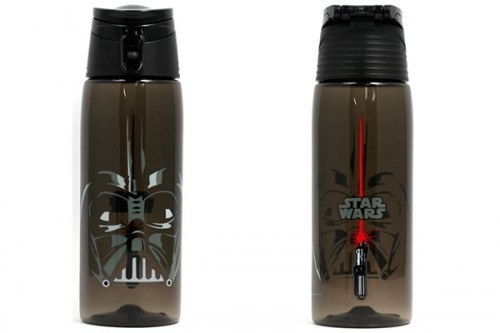 Nothing sucks the life out of you when touring a theme park than realizing you've locked your keys in your car. The second thing most likely to suck the life out of you is passing out from dehydration. Hydrate like the cool kids with this fab Darth Vader Water Bottle. It's made of Tritan material, so it's BPA-free and shatterproof, and has a hook that you can attach to your belt loop, along with your keys.
Have A Friend Who Needs This?
Send them an Email!