Share This
Tags
Disney Food Blog Guide to Disney World Dining 2015
The new e-book's here! The new e-book's here!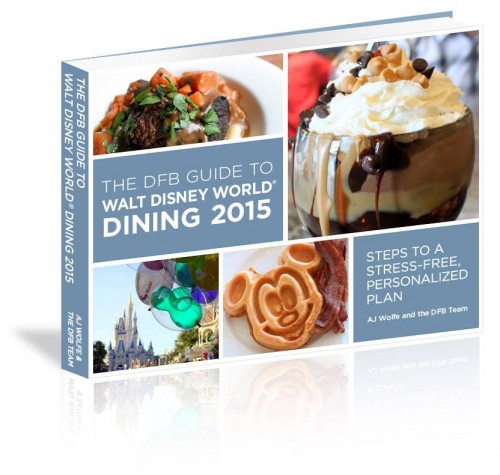 We get excited around here every time the Disney Food Blog releases a new e-book, because that means we're going to get the most up-to-date info on our favorite sit down, stand up, walk and eat, and take your breath away restaurants ALL OVER Disney World. This one's chock full of 493 pages worth of downloadable delectables that you've gotta see to believe. The Disney Food Blog Guide to Disney World Dining 2015 will be your best friend planning AND during your trip to Disney this year. Check out a few of the sample pages below so you can start getting your Disney Yum on!!
Use code 2015 for $4 off!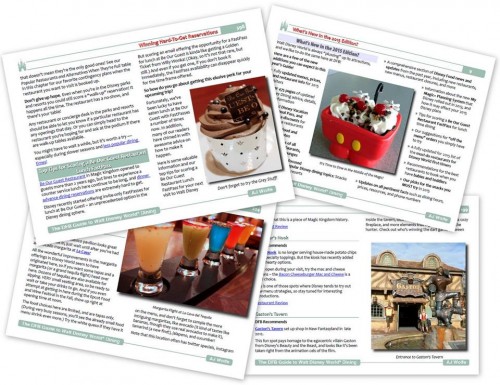 Have A Friend Who Needs This?
Send them an Email!