Share This
Tags
Dooney and Bourke Disneyana Navy Shopper Tote
New Dooney on the Horizon!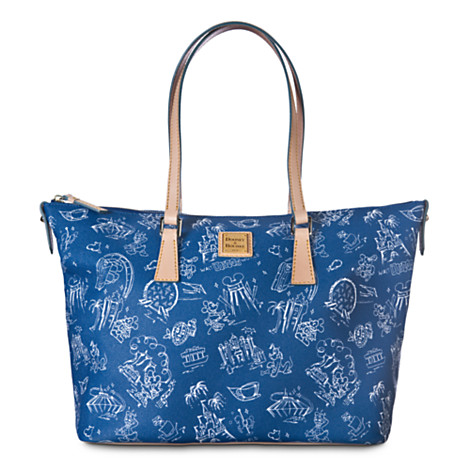 This one's a dreamy, deep ocean blue! Stuff all your stuff…and their stuff, too…in this oversized, buttery leather Dooney and Bourke Disneyana Navy Shopper! It's got all of your favorite dudes on it and reinforced handles so you can carry everything from your credit cards to that giant, stuffed Simba you just bought.
Check out our other Favorite Disney Handbags!
Have A Friend Who Needs This?
Send them an Email!