Share This
Tags
Epcot Illuminations Print on Canvas
This week, we're celebrating YOU, Epcot!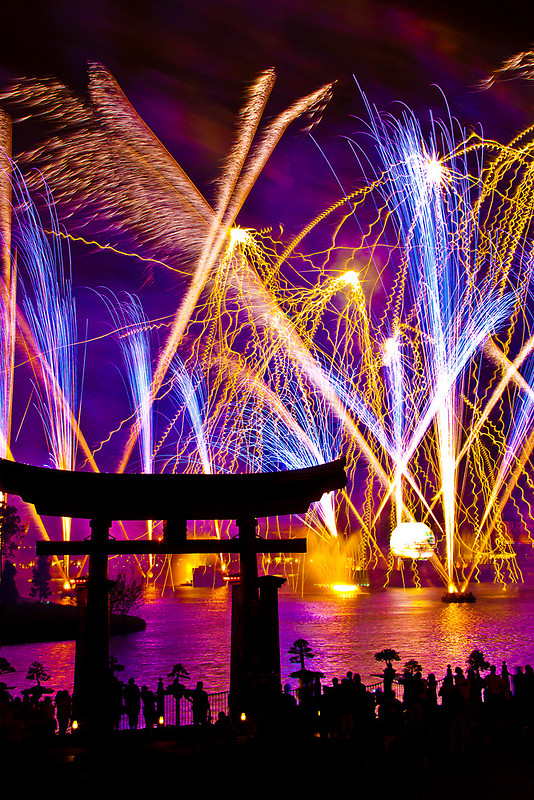 And one of the greatest things about YOU, Experimental Prototype Community of Tomorrow, is your nightly fireworks show. Scott Smith has captured a moment from Illuminations perfectly in his Shomei Canvas Print taken from the behind the torii gate in the Japan Pavillion. I love how you can see Spaceship Earth illuminated in the background, and the colors from the fireworks are over-the-top amazing. You can order this print here in a variety of sizes and price points to fit your wall and your budget. Thanks for making our nights brighter, Epcot, and thanks, Scott Smith for capturing such a fabulous moment from Illuminations for us to gaze upon 'til we can get back home to Epcot!
Have A Friend Who Needs This?
Send them an Email!