Share This
Tags
Insta-Kilt Towel
I found a little Scottish something to honor Brave's release in theaters today.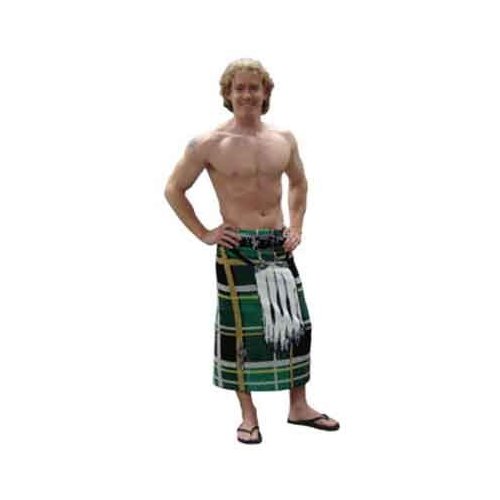 I don't think Merida's gonna love it. I however, am laughing out loud over it (which is LOUDER than LOLing, because I took time to spell words.) Now, when you're on your way to the pool or  the beach, or you're  just hanging around the house hoping to embarrass your daughter's boyfriend, you can rock this fabulous Insta-Kilt Towel and show the Motherland some LOVE. Guy from "The Blue Lagoon" not included.
Have A Friend Who Needs This?
Send them an Email!