Share This
Tags
Maleficent iPhone Case
Now go with the curse and serve me well! 'Round Stefan's Castle, cast my spell!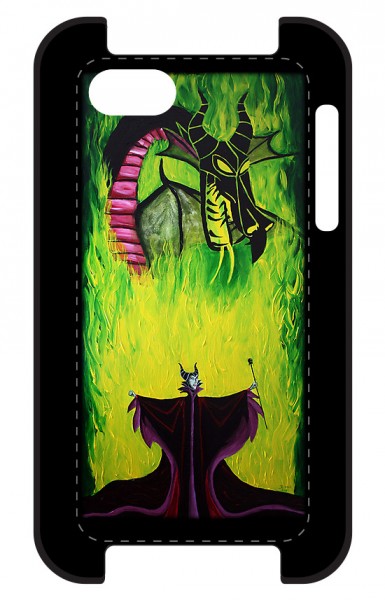 Such Anger Issues from a Polymorphic Dragon! I would be, too, though, I guess, if I wasn't invited to the Princess's Birth-Day Party. Wahn-wahnnn! If you love your iPhone as much as you love Sleeping Beauty's Evil Sorceress, you just may love this Maleficent iPhone Case. Fits iPhones 3, 4, and 5. Plus, enter code iphonecase10 to score 10% off this and every iPhone Case on Red Bubble from now 'til July 27!
Have A Friend Who Needs This?
Send them an Email!