Share This
Tags
Mickey Mouse Apron
Here's a gift for the Big Cheese in your life.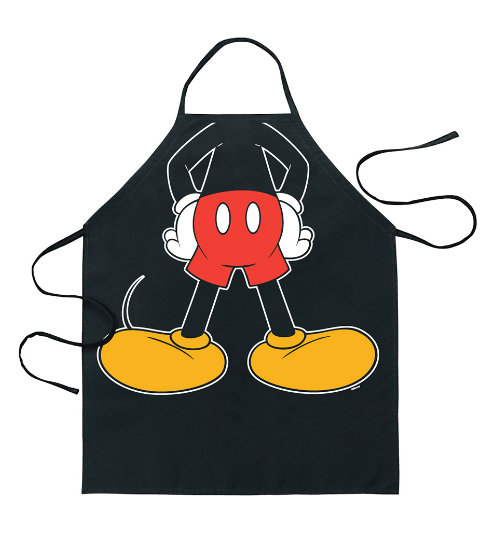 Hey, maybe YOU'RE the Big Cheese. Nothin' wrong with givin' yourself a little giftie every now and then. You deserve it! But we're thinking that this Mickey Mouse Apron might also be the perfect thing for Pops this Father's Day.
We've got some other great gifts worthy of The Big Man in our Father's Day Gift Guides! We've got two of themto check out: here and here!
Have A Friend Who Needs This?
Send them an Email!