Share This
Tags
Once Upon a Time Book
Ooh, now here's a juicy read.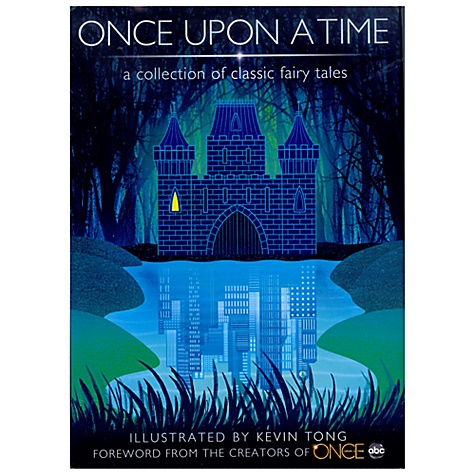 Check out this hip, new book, Once Upon a Time, from Hyperion Press that brings our fave fairy tales to the 21st century, complete with a forward by the guys who brought us the monster TV hit of the same name. The luscious illustrations by Kevin Tong highlight the Brothers Grimm original stories, including Snow White, Cinderella, Rumplestiltskin, and Rapunzel. This page-turner is a must for any fan of fairies, evil queens, and short guys who whistle while they work.
Have A Friend Who Needs This?
Send them an Email!