Share This
Tags
Star Wars Mints
Pee Yew, Francis! Your breath smells like the inside of a Tauntaun!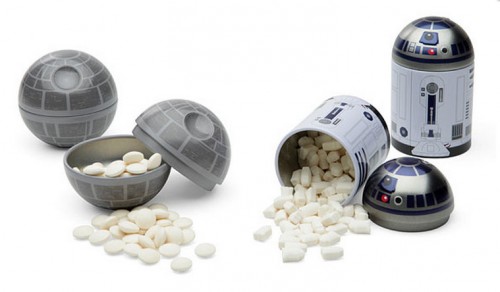 Don't let your breath smell like Francis. Pop in the wicked fresh goodness of a Star Wars Mint and say Bon Voyage to Stank Breath. Make your choice of Death Star Mints or R2D2 Mints and have yourself a jolly little tin play toy all for yourself when they're all gone.
Star Wars Mints are the perfect gift for your Star Wars fan! Shopping for an upcoming occasion? Don't forget to check out our Disney Gift Guides for inspiration!
Have A Friend Who Needs This?
Send them an Email!