Share This
Tags
Superman Mickey Antenna Topper
Aww, Dad…you're SUPER.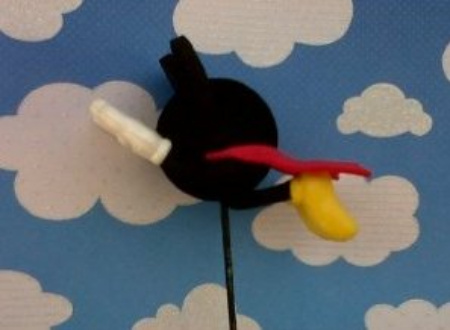 I'm totally getting my Dad this for Father's Day. A) Mickey is My Dad's Fave Character. B) When I saw this Antenna Topper for the first time, I busted a gut laughing. C) Nothing's better than a Father's Day gift that makes Dad bust a gut. (A figurative gut, of course. No one wants to spend Dad's Day in the ER.) This little guy, who I found at Amazon, comes in the Super Duper Extra Special Good Gravy Pack! Just Kidding, but it's sorta called that. It's official title is "Booster Pack with Spring and Dangler Attachment", which means you can turn it into a Bobble Head kind of thing, or a dangling keychain-type thing, as well as make it an antenna-type thing. At least, that's what I think it means. So, check it out for yourself here!
Have A Friend Who Needs This?
Send them an Email!