Share This
Tags
The Muppets Animal Pendant Necklace by nOir
Animaaal! Animaaal! Animaaal!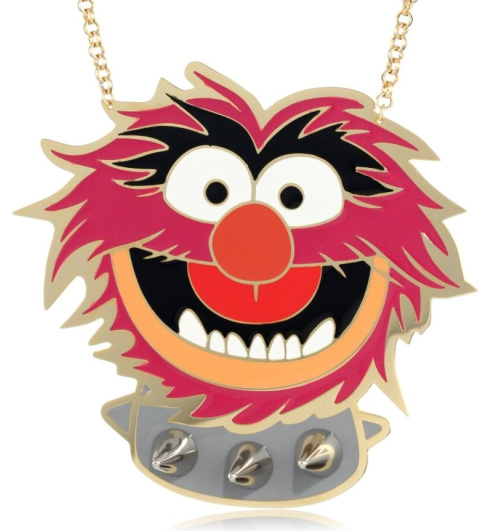 Show your favorite Anger Management Support Group member some love with this enamel Animal pendant on an extra-long link chain with lobster clasp. This fab pendant is made by the uber-chic  nOir Jewelry Company, whose has Gaga, Madonna, and SJP among its fans.  And yes, those are real spikes on his collar.
Have A Friend Who Needs This?
Send them an Email!