Share This
Tags
Lilo and Stitch I Am Stitch Backpack
Omigosh, look at those ears!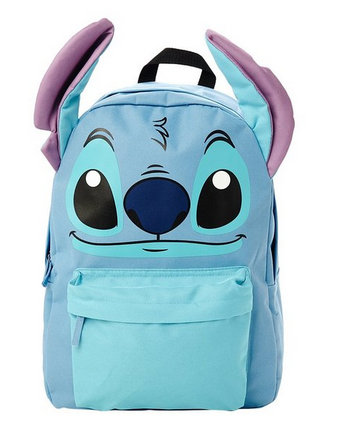 Okay, sound the sad bells. Summer is coming to a close. But, on the upside, that means new shoes, new books, and new bags, right? If I were a kid right this second, I'd be wanting to parade the Halls of Fall rocking this multidimensional Lilo and Stitch Backpack! Look at those floppy little ears and that happy little face on our favorite alien! That's a face worth getting out the door for!
Have A Friend Who Needs This?
Send them an Email!