Share This
Tags
Mickey Mouse Square Men's Watch
Sure, your dad already has a watch…but does he have a SQUARE one??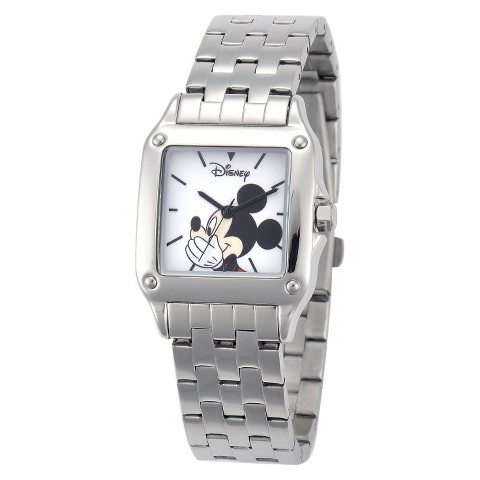 And if he DOES have a square one, does it have Mickey's face on it?? These are very important things you need to know before buying your gift for Father's Day. If Dad doesn't already own a Square Mickey Mouse Men's Watch, then it's high time he DID, and you're JUST the offspring to bring it to him! It JUST might make him love you the most and give you the biggest hamburger at the barbeque. Or, he may just hug you so hard you can't breathe, and that's fine and dandy, too.
Check out our other Fun Ideas for Pops in our Gift Guides Devoted to Dear Ol' Dad! Click here and here!
Have A Friend Who Needs This?
Send them an Email!