Share This
Tags
Mickey Mouse iPhone 6 Case
This one makes you happy just to look at it!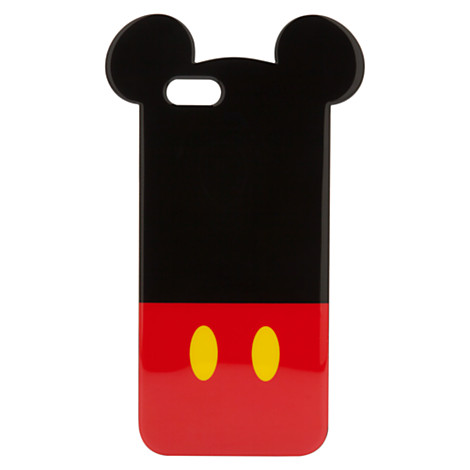 It's fun for you when you pull it out of your pocket and start texting on it. It's fun for everyone else who gets to see you carrying their favorite mouse around. This Mickey Mouse iPhone 6 Case is perfection in plastic!
We're cuckoo for phone cases. We swap 'em out like purses. If you're a fan of having a million cell cases on hand "just in case", check out our Favorite Disney iPhone Cases and our Super Fave Disney iPhone 6 Cases! You can also go to our Disney Gadgets section on Mickey Fix to find cases for tons of other phones, including Samsung!
Have A Friend Who Needs This?
Send them an Email!