Share This
Tags
Mickey Mouse Talking Room Light
It says it's for kids, but I. don't. care!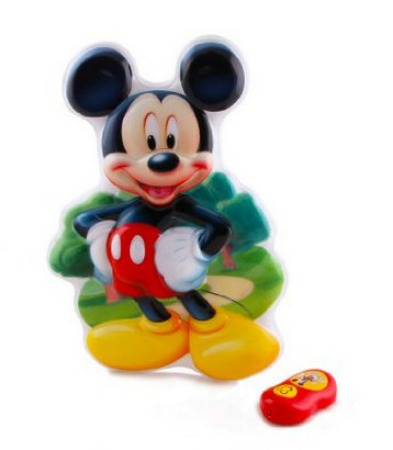 You know why? Because this Uncle Milton Mickey Mouse Wall Hanging lights up and TALKS to you! So, whenever you're feeling the need for a true Mickey Fix, just put the button and Voila! Mickey'll talk right to you! This company we found is selling them for $21.00–nearly half off the $39.99 retail–so if you're interested, you might want to hop on it!
Have A Friend Who Needs This?
Send them an Email!