Share This
Tags
Star Wars Light-up Light Saber Sunglasses
If you want to get onto the Death Star unnoticed, try these.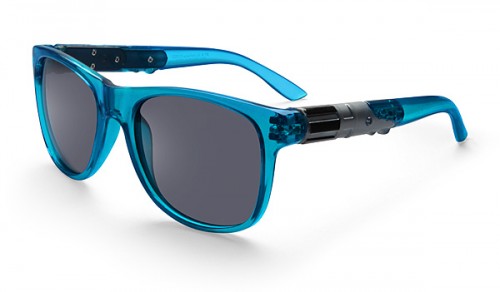 Because, as is common knowledge, the easiest way to get in a place unnoticed is by throwing on a pair of shades and acting as if everything's perfectly normal. So, if you're looking for the plans for the fully-operational Death Star, just throw on these Light-Up Light Saber Sunglasses and strut on in like you own the joint. Don't like blue? They come in green and red, too.
Have A Friend Who Needs This?
Send them an Email!